Now deploying in Bognor Regis
SUPER FAST FIBRE
DIRECT TO YOUR DOOR What makes Zoom so special?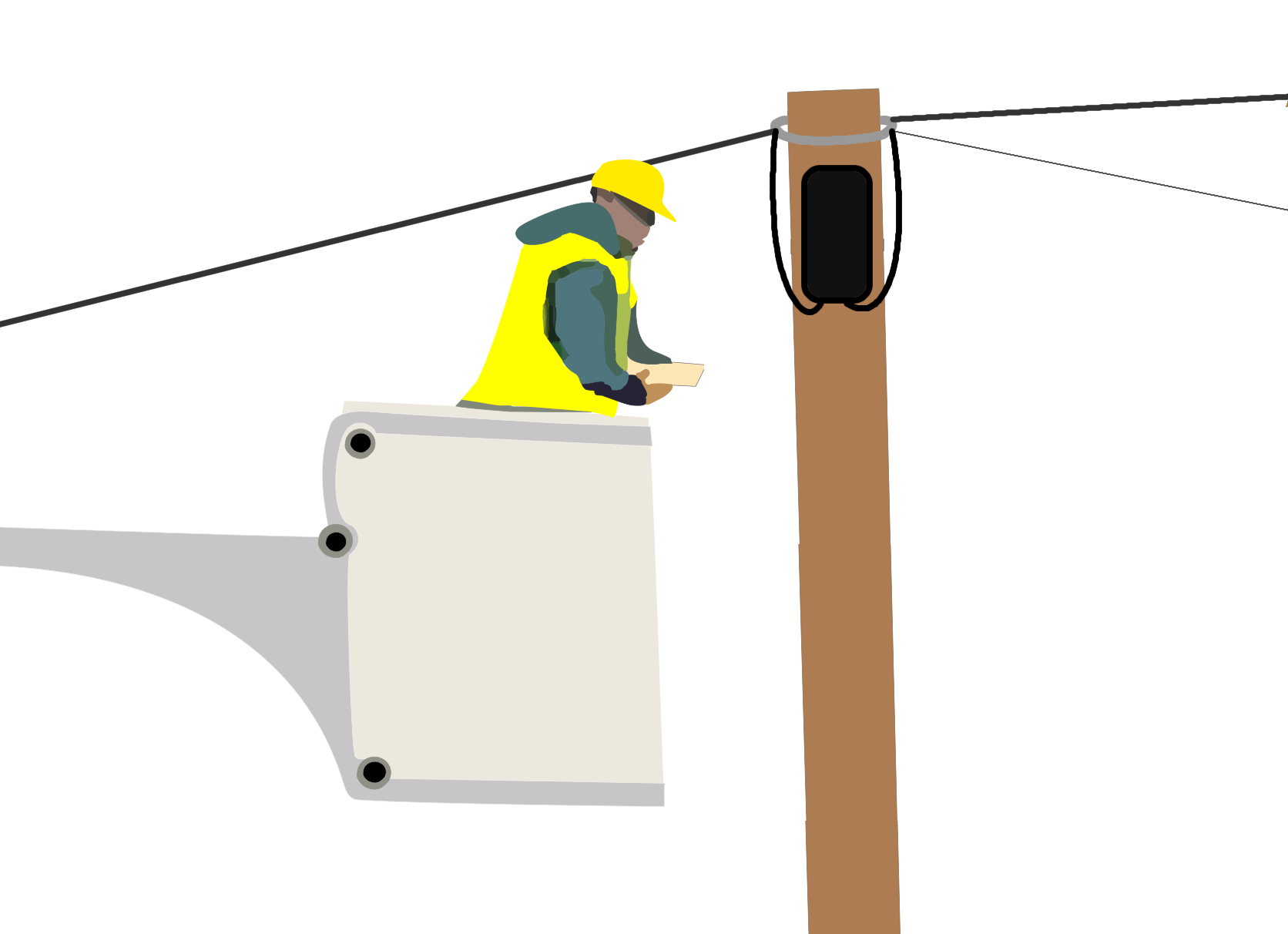 Our own private network
Zoom doesn't share a network with any other companies. Our network has and is currently still being deployed everyday by our own in house team of specialists, its our mission to bring super fast fibre in the front door of everyone in Bognor Regis. This means that our network is less prone to failure as its not share with anyone else.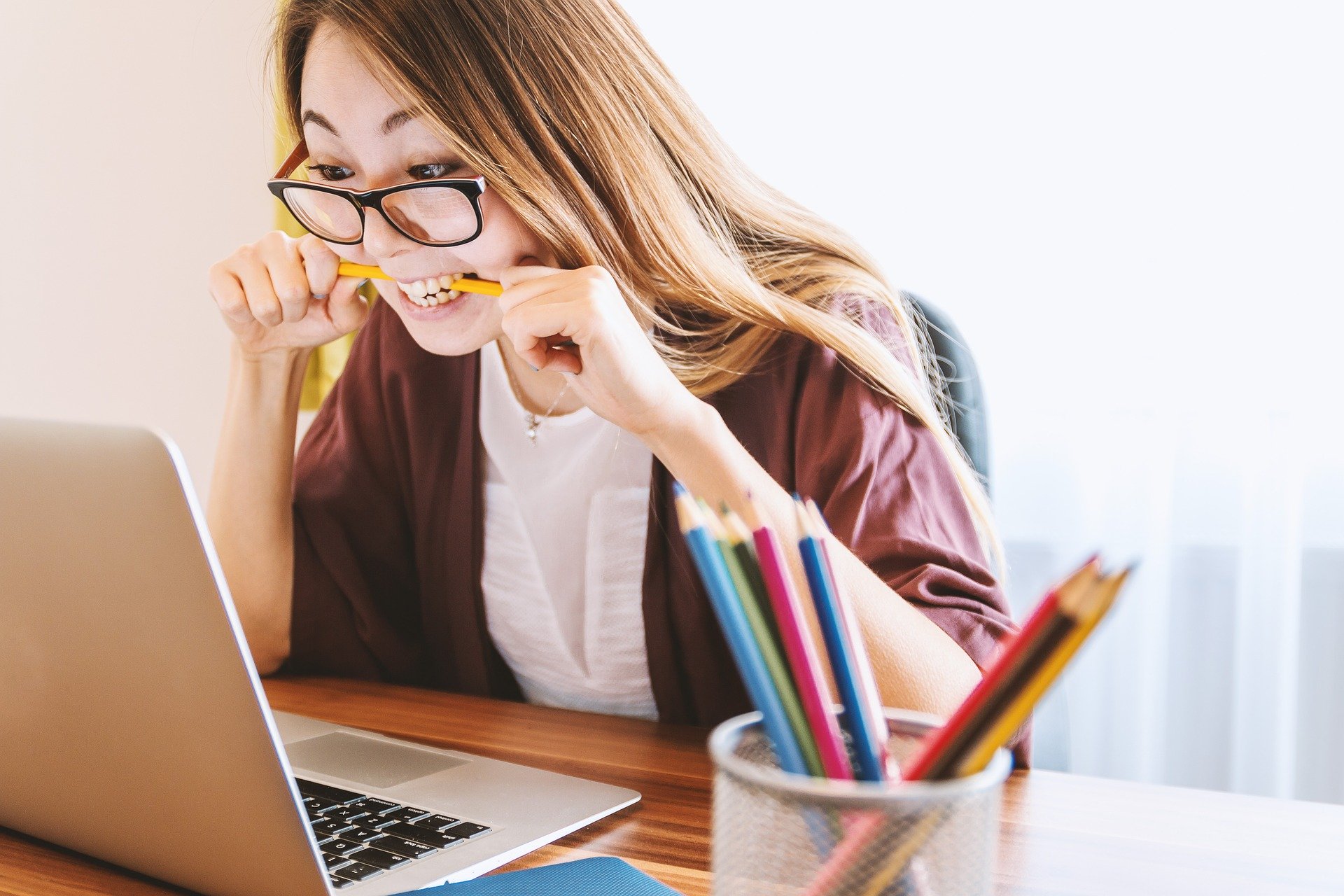 Speed really does matter
With speeds up up to 1000/Mbps, you don't need to worry about the rest of the family using the internet. Our high speed reliable network will help keep you and your whole family happy, day or night. Whether you are downloading music, streaming movies, playing games or just browsing the internet, we've got you covered.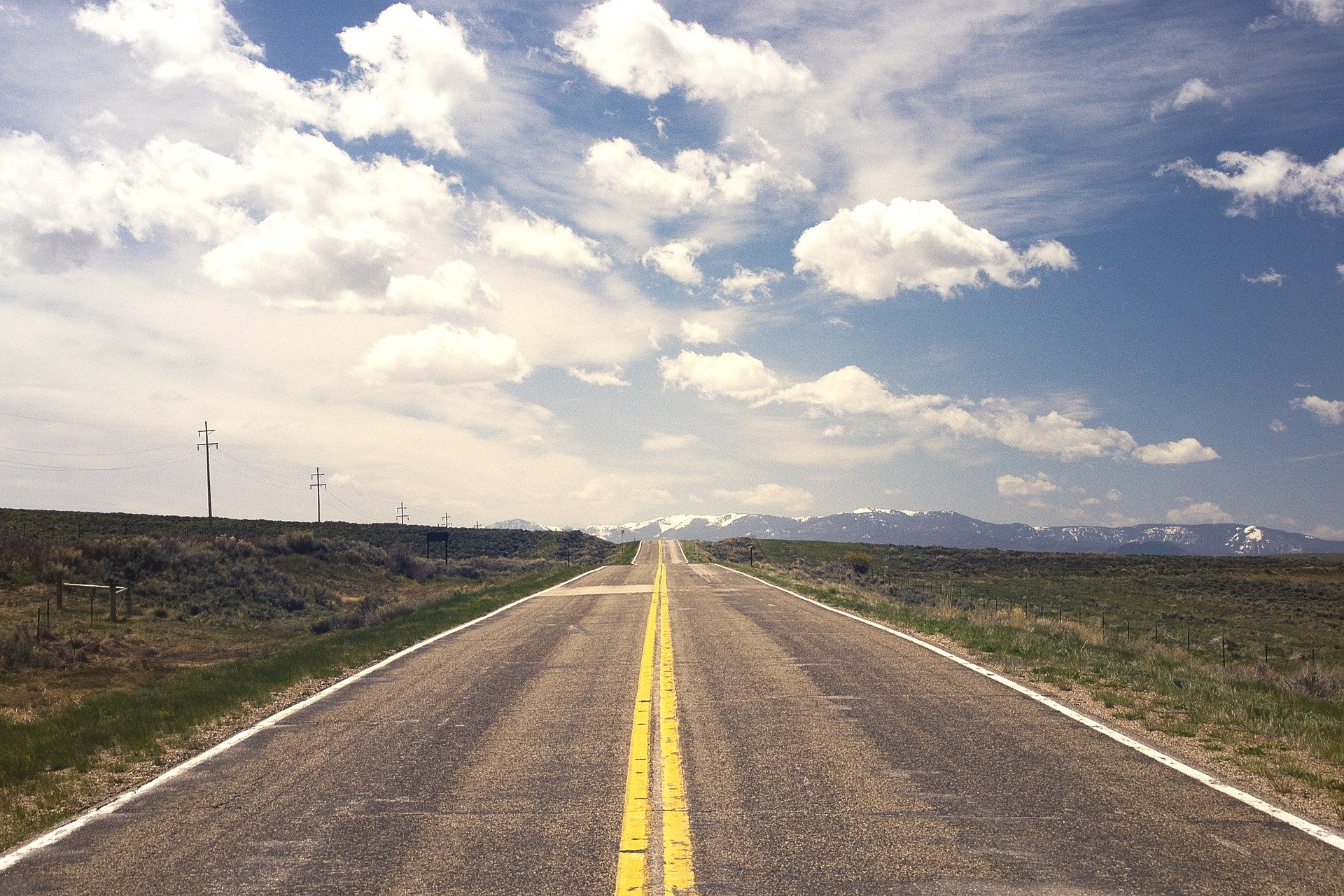 Unlimited usage, unlimited potential
With unlimited data, where will your journey end? The world is changing at a rapid rate and so are the amounts of data that households require. Zoom understands the needs of their customers and as such, we offer unlimited usage to make sure that the end is never in sight for you and your family.
Find the right package for you
Guaranteed download – 150/Mbps
Guaranteed download – 300/Mbps
Guaranteed download – 600/Mbps
Ready for super fast fibre to your front door?
Register your interest now